WE NOW HAVE 7 SPOTS LEFT TO
receive the bonus of Four (4) Group Coaching Calls and 24/7 Live Chat SM Support for 8 weeks with me beginning January 2022!


Sign up today and plan your social strategy ahead of the new year while meeting our other bosses! 🎉
Plan ahead to start 2022 on a strong note after the Holidays and...
Learn who your dream customers are and attract them
Create an IG strategy that works for you (as we know there is not one strategy that fits all)
Revamp your page to build brand awareness
Consistently post engaging content
Grow a community of loyal supporters
Gain clarity on what valuable content is
Build the confidence to create and post without spending hours overthinking that it needs to be 'perfect'
Rebrand your page from a personal to a business Instagram page
Connect and convert your community into paying customers
Understand how the IG algorithm works and make it work for you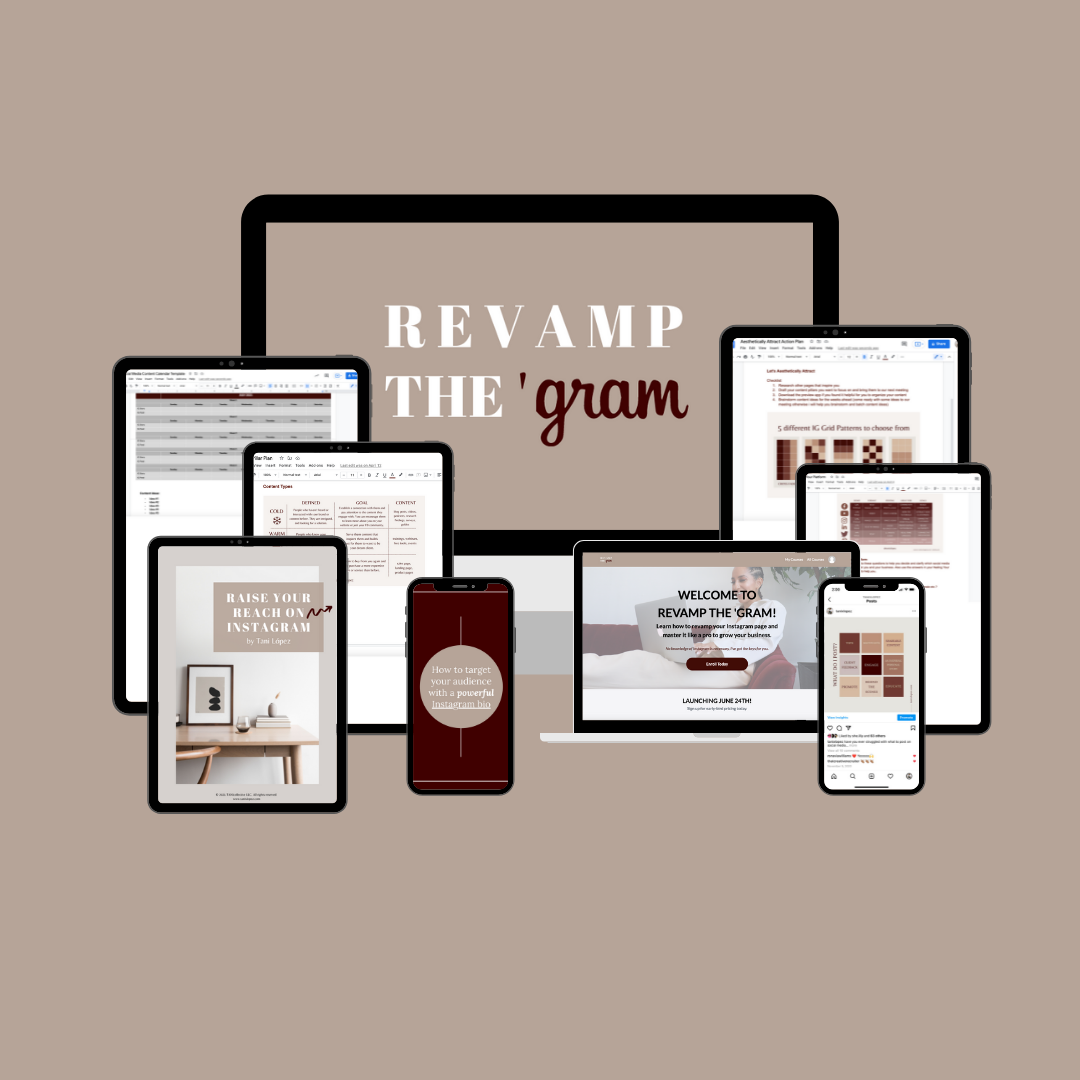 In RTG you will receive:
20+ Digital Trainings

($2,000+ VALUE)

20+ page Workbook

($500 VALUE)

15+ Canva IG Templates

($50 VALUE)

Content Calendar Template

($50 VALUE)

Hashtag strategy guide

($50 VALUE)

30 day Content Challenge

($50 VALUE)

Access up to one year (curriculum is updated due to the nature of social media)

✨BONUS✨ Four (4x) Group Coaching Calls beginning January 2022! (limited time offer) ($1,000+ VALUE)
✨BONUS✨ Live Chat SM Support ($500+ VALUE)
✨BONUS✨ 8 weeks of coaching with me! ($2,000+ VALUE)
YOU GET ALL OFF THIS TODAY FOR LESS THAN A QUARTER OF THE VALUE
Hear it from our students!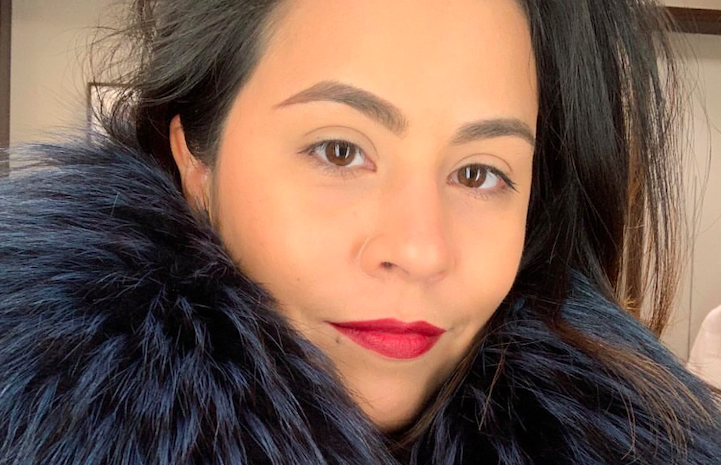 Natalia
Founder of Rituaal
"Tani provided tools that allowed me to use IG to my business advantage and know my ideal customer better and provide info that serves their needs and interests. I've seen my follower count grow and have more interactions with accounts/profiles/people I want to target. Tani knows her stuff and she's happy to share it, she feels like a supporter and not like a person who just wants you enrolled for her course. The fact that she's so invested in her students makes this course better and worth every cent."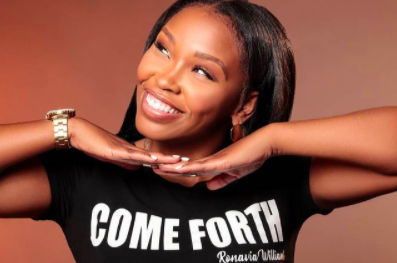 Ronavia
Founder of Come Forth
"Before working with Tani I had a love/hate relationship with Instagram and completely stopped posting and showing up. Not only did Tani help rekindle my love for IG, but she gave me a strategy. Since I've completed her coaching program, I have scaled new collaborations, partnerships and upcoming business."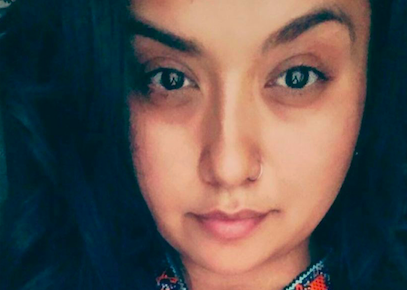 Angelica
Founder of Meztli Massage Therapy
"Before working with Tani, I felt so much hesitation and anxiety thinking about having to post something on IG. Since working with Tani I feel more comfortable with the idea of having to post. I definitely recommend working with Tani to anyone who feels stuck with social media. Tani provides a great perspective to social media and makes you feel like it's the most simplest thing to navigate. Being an entrepreneur and having your own business will always require you to keep learning and growing. Her program is a great resource to incorporate in your business' growth."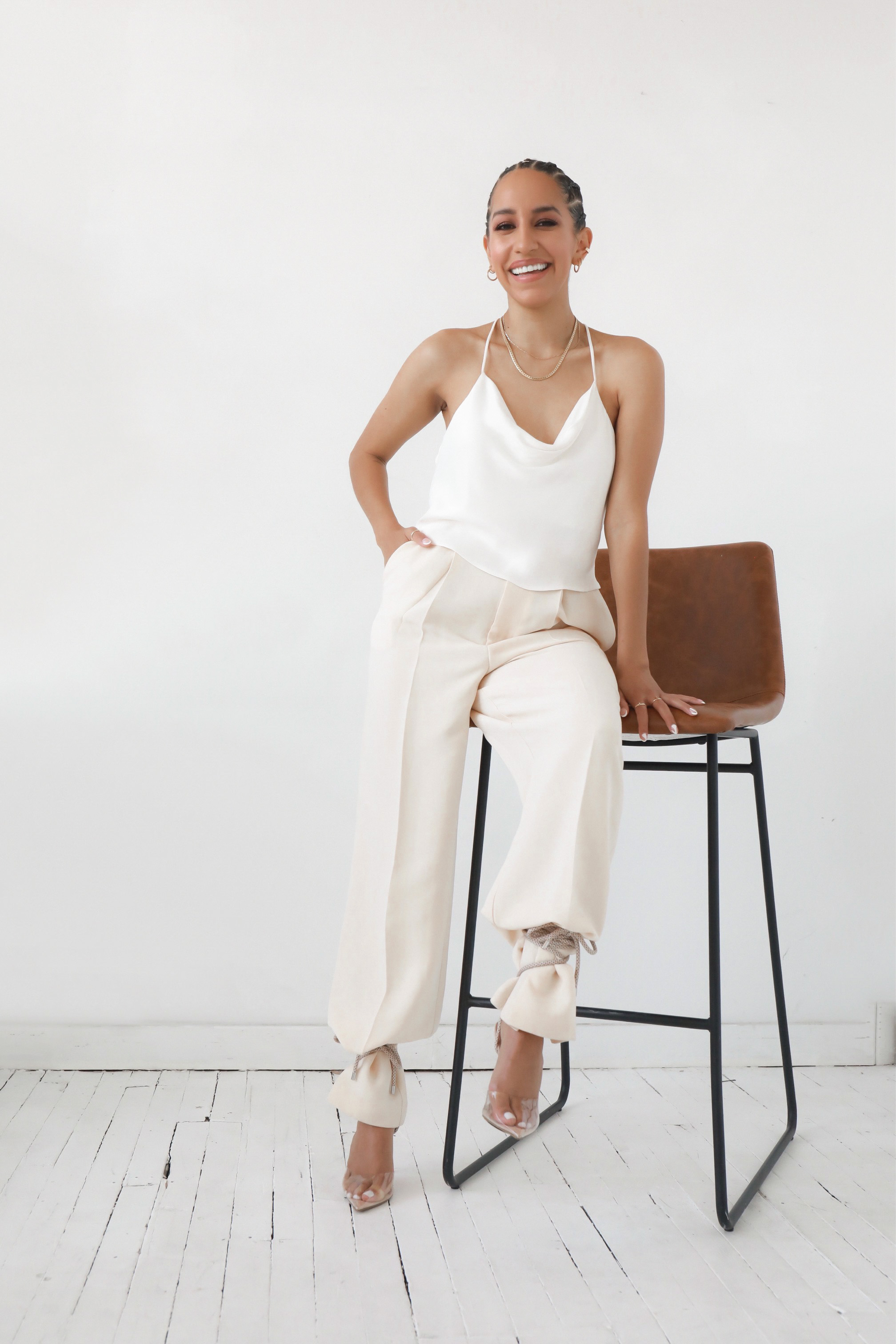 This is for you if...
You want to be consistent in posting content to your page
You want to gain more exposure and attract the right people
You feel like your social media presence is nonexistent
You feel like you don't have creativity and overthink it
You want to feel confident in what you post!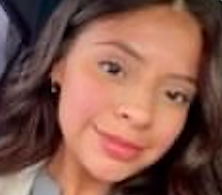 Katy
Woman in Construction & DIY'er
"After joining Revamp The 'Gram and working with Tani, I know who my target audience is and feel comfortable creating content that feels right to me! I highly recommend working with Tani if you want to start a social media presence but don't know where to begin!"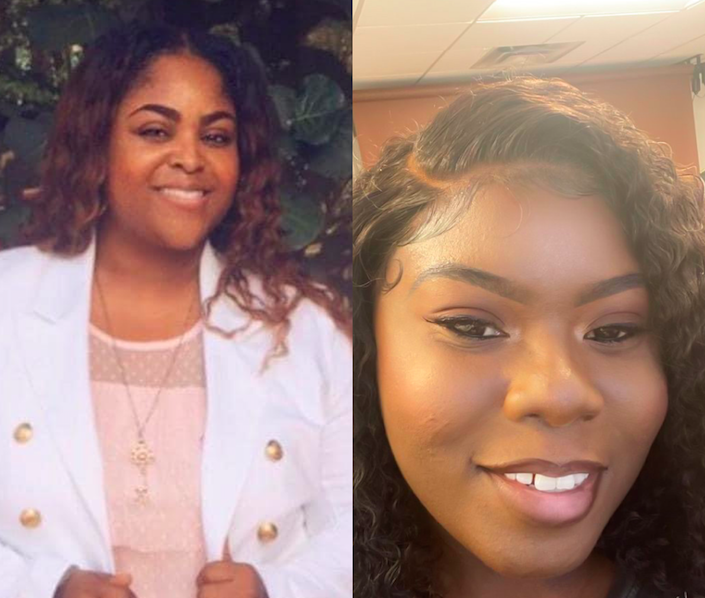 Monique & Jess
of G.O.P + Noble Woman Group
"When we look at our page now we think, wow this is beautiful and actually want to stop and read the content. If you want your business to be better and relevant in the time that we're in now, coach Tani is the place to go. Don't look at this opportunity as a loss, look at it as an investment because your return is greater. It was definitely worth every penny."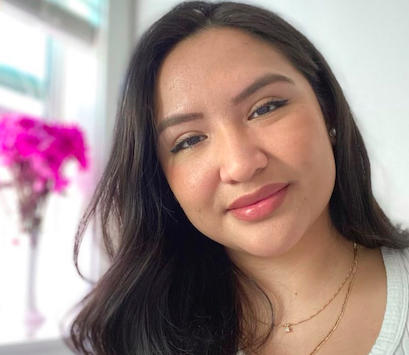 Diana
Licensed Esthetician & Founder of Chula Esthetics Studio
"The curriculum that she provides gets you thinking and asks you the right questions making posting more attainable. She changed the way I thought about Instagram. Instead of it being an app where I went to scroll mindlessly, I learned to use it as a powerful tool for my business. Tani is a creative wizard who will keep you accountable, all while being your number one hype girl!"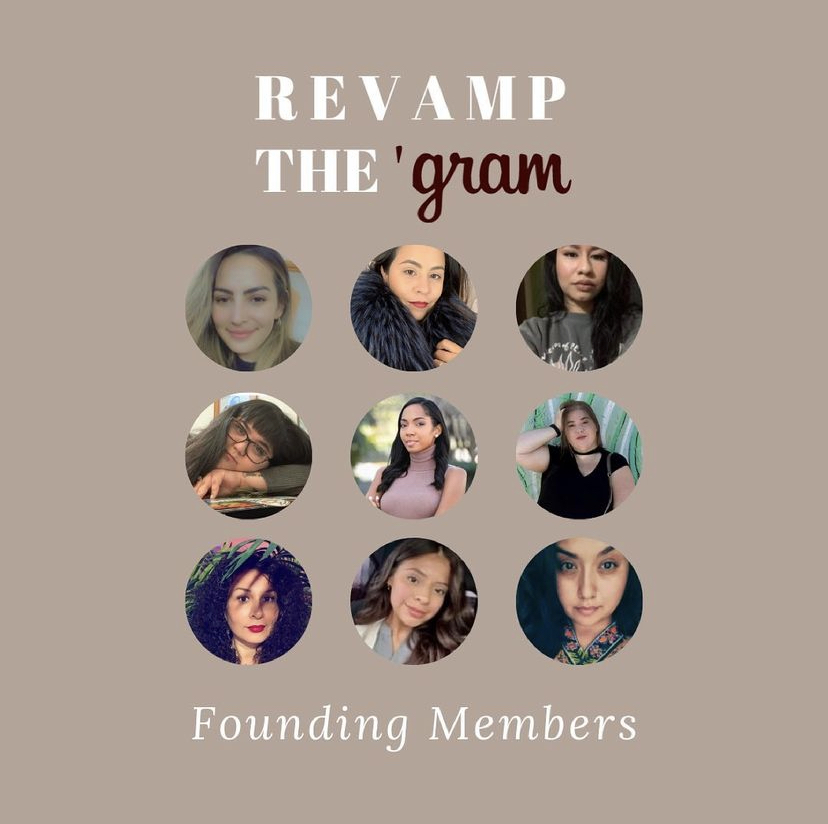 Our students who have enrolled in RTG
Esthetician
Massage Therapist
Teacher
Fashion Designer
Petite & Plus Model
Financial Planner
Medicine Healer

Frequently Asked Questions
How long is the program? The 2022 Winter Cohort will have Four (4x) Group Coaching Calls beginning in January 2022.
How much access will I have with coach Tani? You will have unlimited 24/7 chat support and access to Tani in the group coaching calls beginning January 2022 where she will answer any questions and provide feedback in a timely manner during her M-F business hours.
Do you offer monthly payment plans? Yes! There is a flexible 3 month payment plan option :)
How much time should I expect to commit each week? This is a self-paced course. You go at your own pace but I recommend committing at least one (1) hour a week till we meet in January 2022.
Will I have access to the curriculum when coaching is over? Yes! You have access to the course up to one year from your date of enrollment. The curriculum is also updated due to the nature of social media :)
How do you help clients create content virtually? To help students create compelling content we'll either screen share or you can add me on your project in Canva and I may add notes with areas of improvement directly from there as I see fit to help you.
I'm not 100% ready to sign up right now, will you open enrollment again in the future? Of course! This is a limited time offer I'm providing before we jump into a new year. I will be re-opening the doors sometime in Summer 2022 but I can't promise the deal will look the same! If you'd like to be the first to know about our next one, simply subscribe below :)
You're in! Please check your inbox/spam folder to confirm your subscription.